Is an El Camino a Chevelle?
To me it's simply amazing that people would ask such a question. I always thought there were no stupid questions but I've revised my thinking...
Yes. Period. The El Camino is just one of many body styles offered in the Chevelle lineup. Depending on the year, there are several series of Chevelle - 300, 300 Deluxe, Standard, Chevelle, Malibu, Malibu SS, SS396, Monte Carlo, and Nomad/Greenbrier/Concours/Concours Estate wagons - Chevelles all.
Several years of El Caminos indeed have Chevelle script or badging of some kind on them, some years don't. Some years have SS396 (1968) or Malibu script on them, some years don't. If one assumes the fact that a Malibu is a Chevelle (just talking 64-72 here) then would it not stand to reason that a Malibu series El Camino is just as much a Chevelle as a Malibu sport coupe, 4-door sedan, or convertible?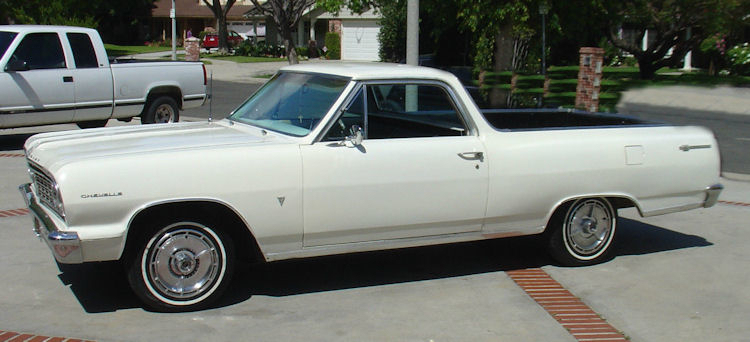 1964 El Camino - note CHEVELLE script on front fender.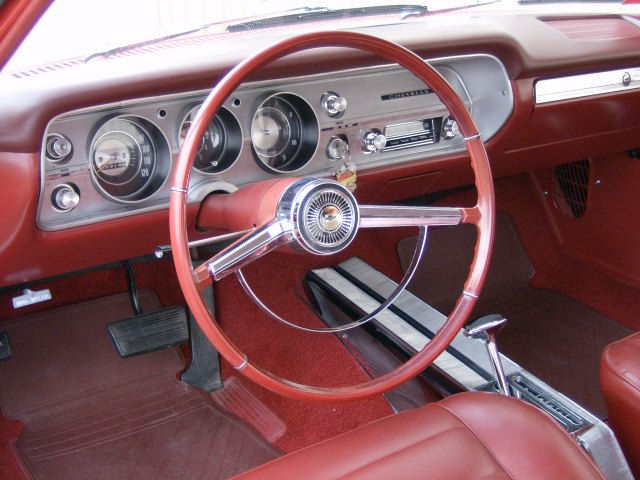 Non A/C equipped El Caminos have a CHEVELLE nameplate above the radio.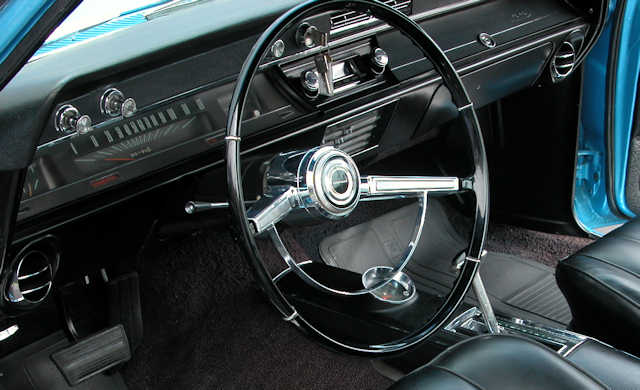 1966 Malibu series El Camino with CHEVELLE horn button and Malibu script above glove box.

1967 replicates 1966 on horn button and Malibu script above glove box.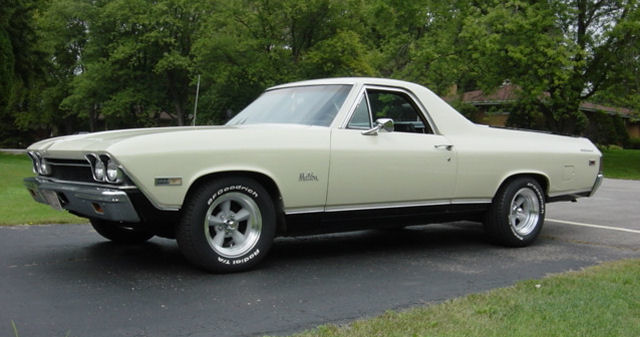 1968 Malibu series El Camino with Malibu script.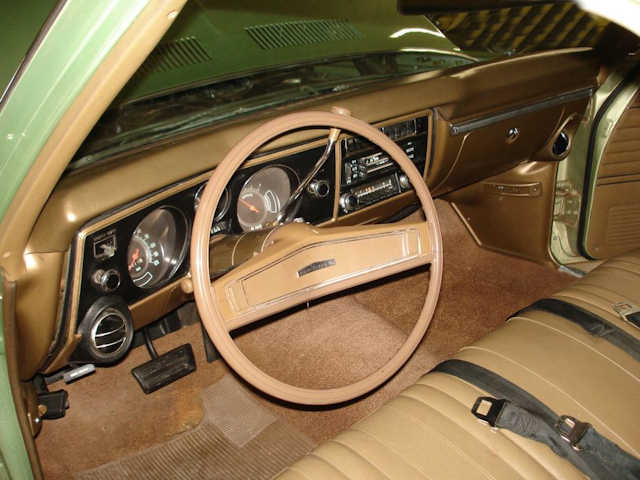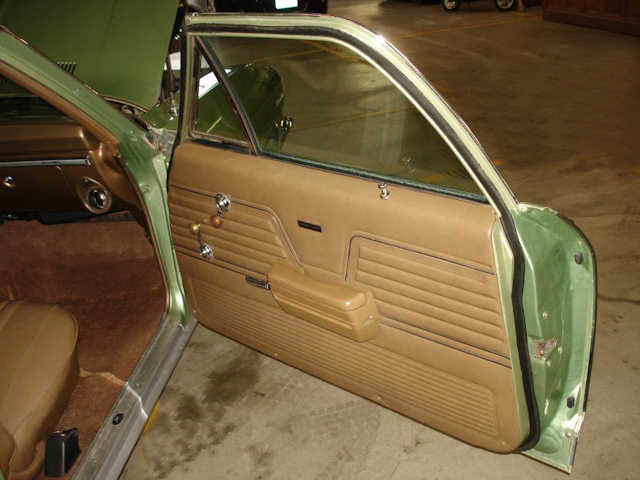 1969 Malibu series El Camino steering wheel and door panel with MALIBU emblem.

For 1970 the Malibu series El Camino retained the same Malibu nameplate on the steering wheel but due to the redesign of the door panels, no series or SS396 emblems were used.
The 1971 and 1972 El Caminos did away with any series designations badging so one could argue that beginning in 1971 the El Camino was no longer a Chevelle. Once could, but it's a losing argument.