Minolta SLR Camera Equipment
$500 for all. Will ship but shipping and insurance will be added dependent on address shipped to.
Contact me here: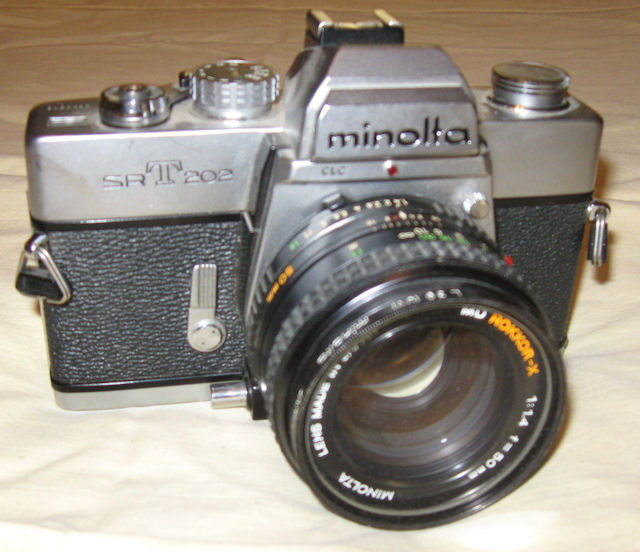 SRT 202 w/1.4 50mm lens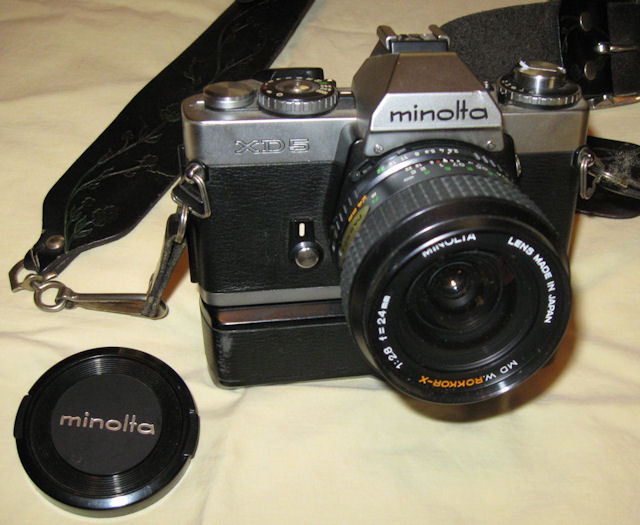 Minolta XD5 w/auto winder (no lens)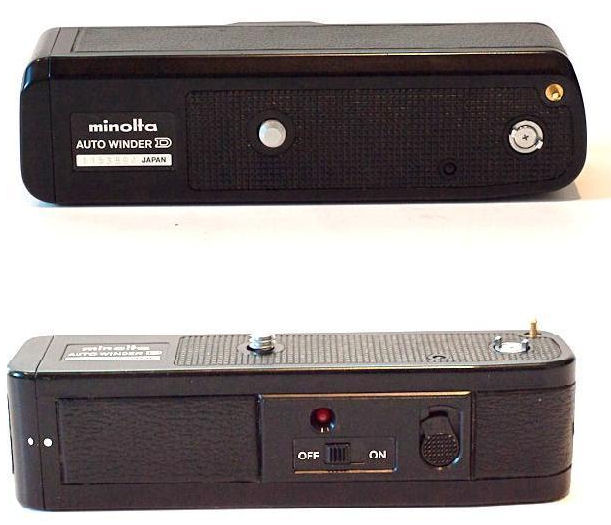 XD5 auto winder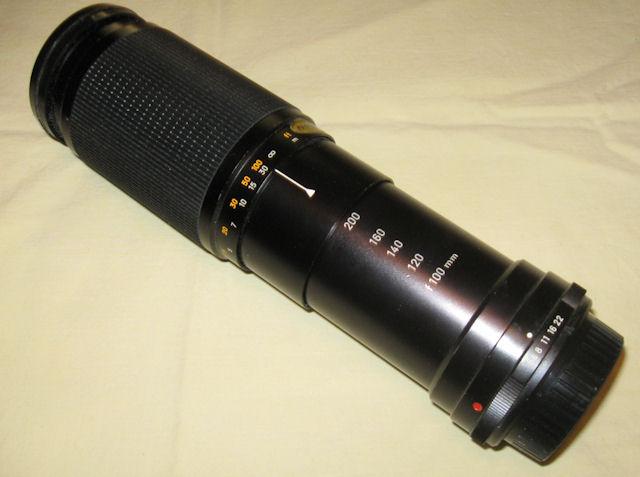 Celtic 100-200mm f5.6 lens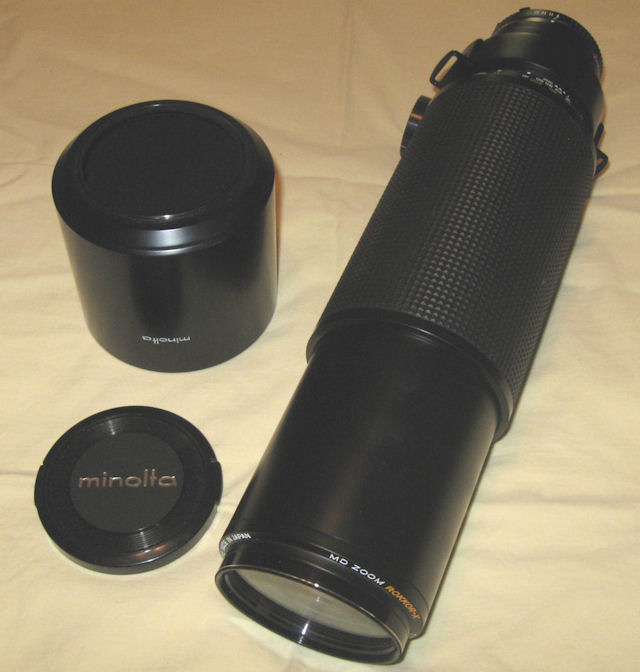 Minolta 100-500mm f8 lens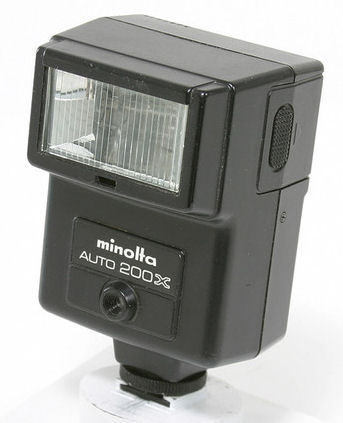 Minolta 200X flash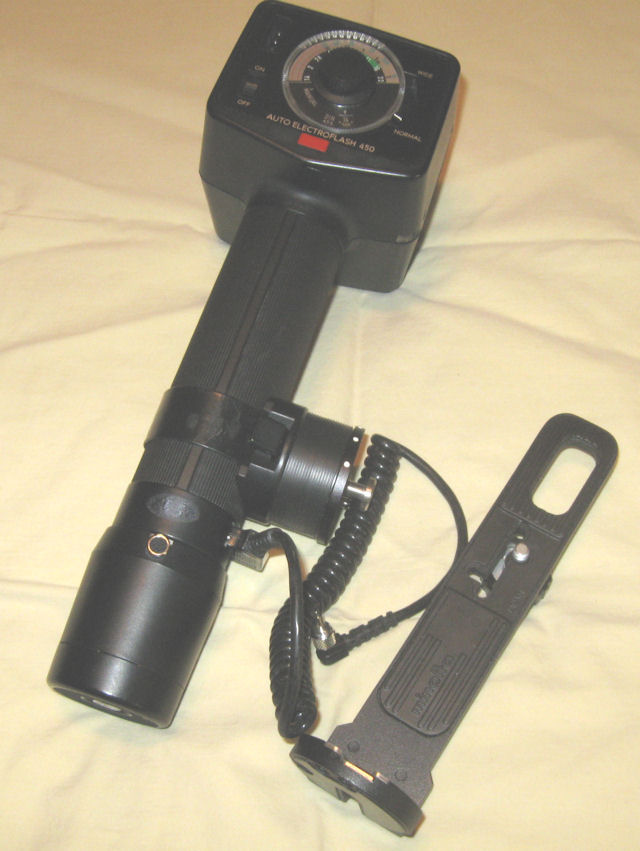 Electroflash 450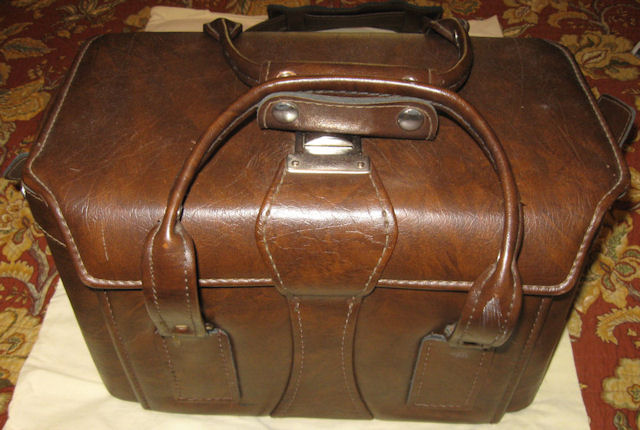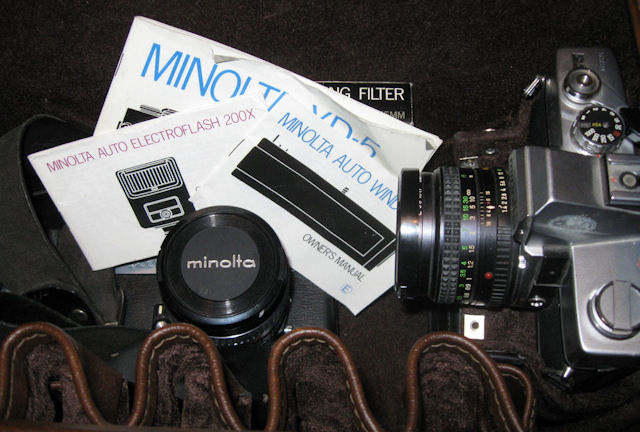 Camera Bag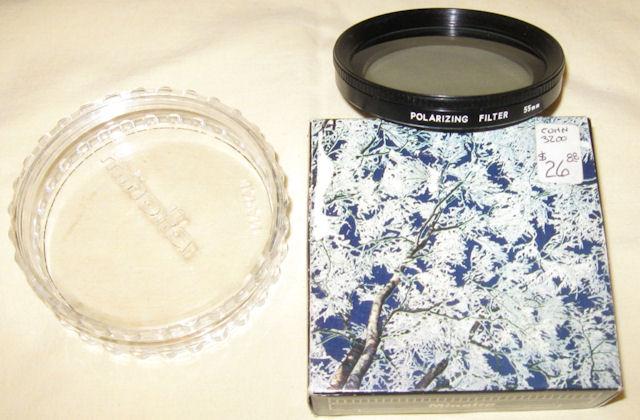 Various lens filters...