1970 Chevelle D88 Stripes
Initial Drawings

Initial drawing for D88 stripes. Note constants of 1.80 and 1.00 on top left view, and those in View A. Also note the squared outside edges of the stripes and the series/models the stripes were appropriate for - the 13427 was never produced in the U.S. and there's no mention of SS ONLY since the stripes could be ordered on any non-SS optioned 6- or 8-cylinder Malibu sport coupe, convertible, or pickup as well.
Revision dated 6-9-69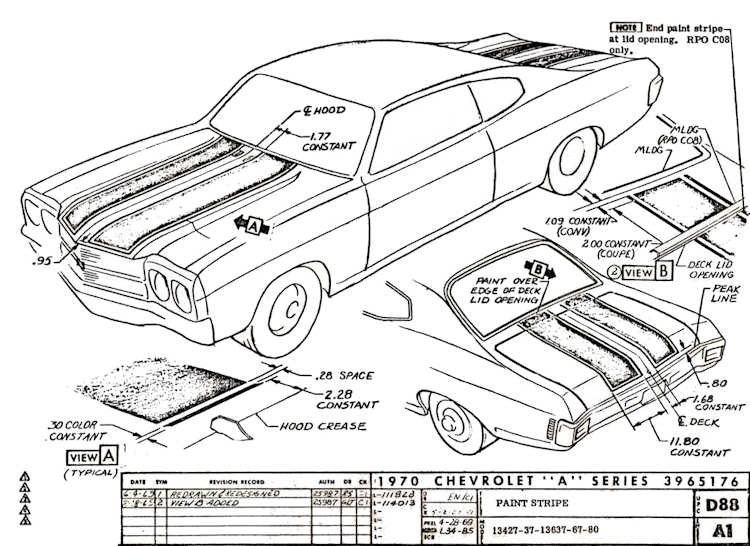 Note changes in some of the constants but still shows squared outside edge and still has 13427 series/model listed. Further instructions for measurements are shown with View B.
Revision dated 4-27-70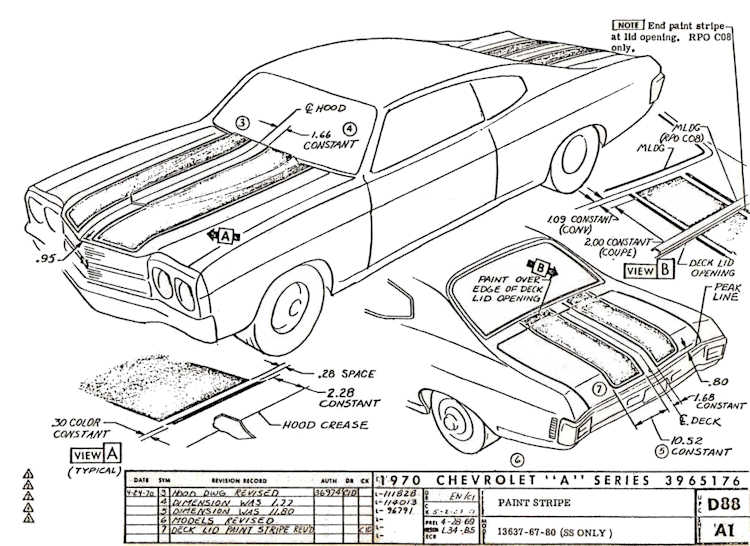 Again slight changes in some of the constants and drawings now show rounded outside edges. The 13427 series/model is dropped and "(SS ONLY)" added although the stripes were still available on any non-SS optioned 6- and 8-cylinder Malibu sport coupes, convertibles, and pickups.
What's correct? What's not correct? I'll leave that up to you. I don't know what different manufacturer's of stencil kits have or what your choice of painters '...has always done it this way...' but below are some examples of original Chevelles with body dates and plants to ponder.
Arlington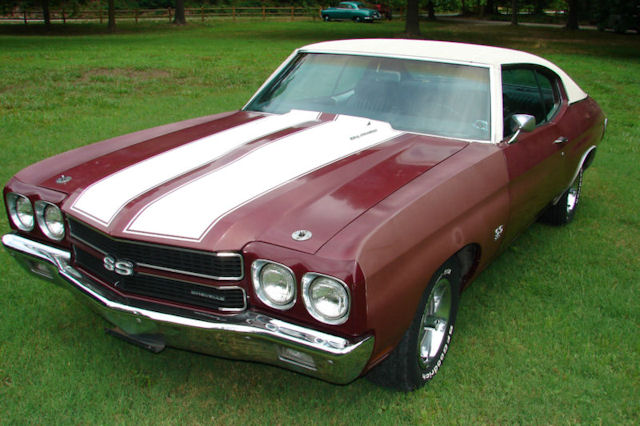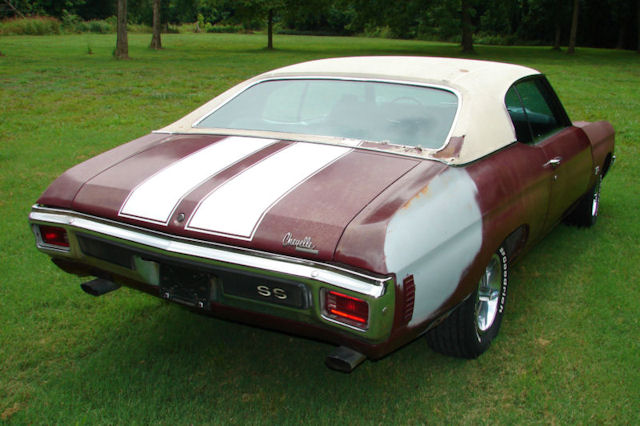 Arlington 06C body date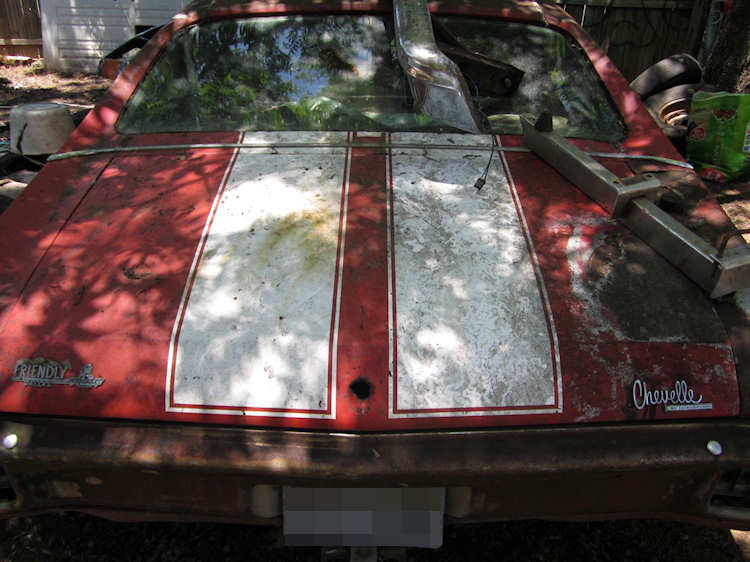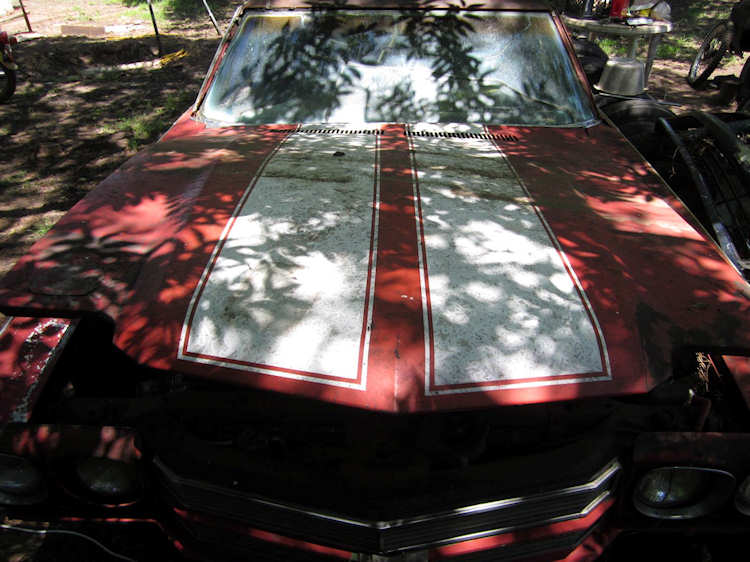 Non-SS optioned Malibus could order the RPO D88 stripes as well. Shown here with squared stripes and note in top photo the stripes were painted before the vinyl top was installed at Fisher Body.
Photos Courtesy Duane Walker
Kansas City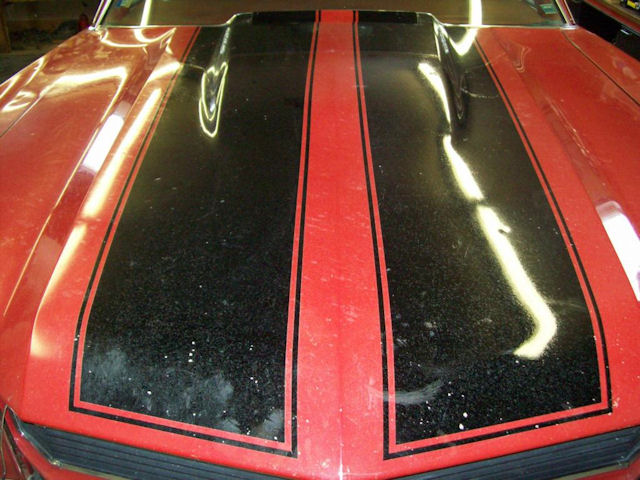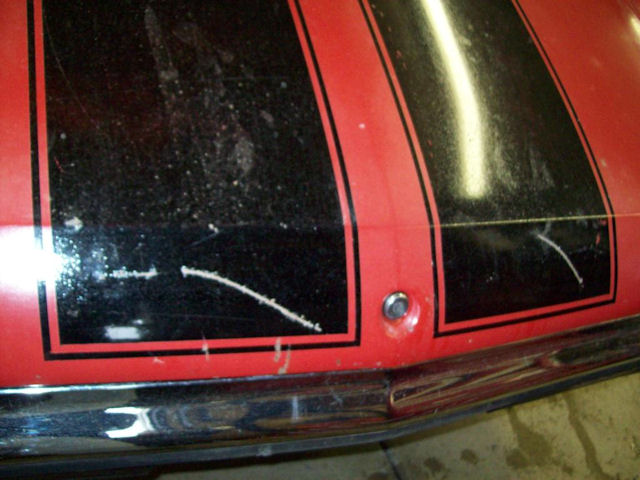 These square stripes were found on an untouched Kansas City Chevelle dated 11D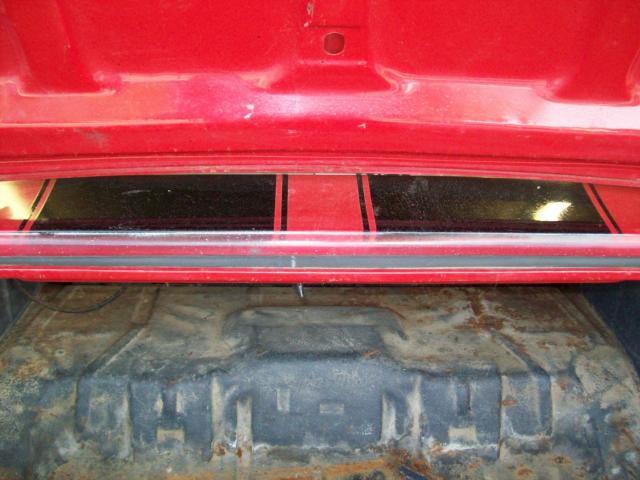 Note too the coverage of the stripes into the trunk area was not that deep and could vary from car to car.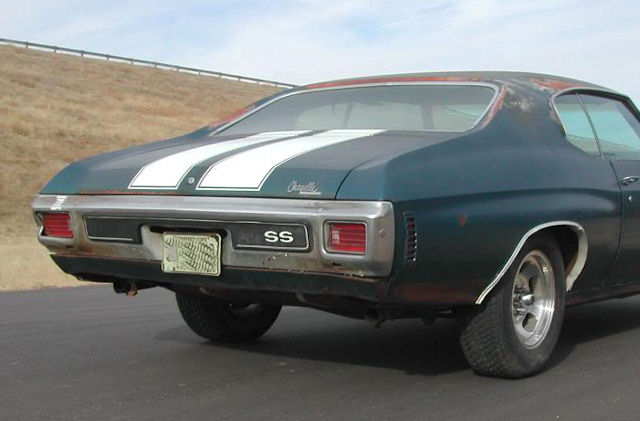 Another early November Kansas City Chevelle - body date unknown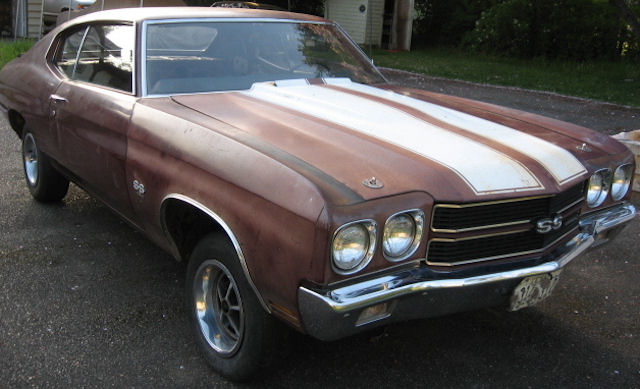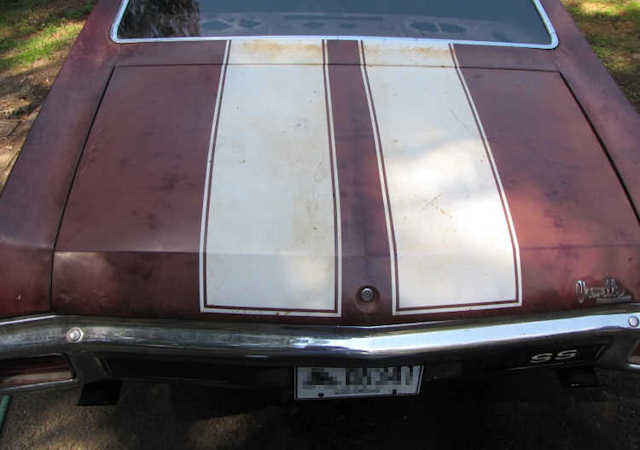 Here's another from a Kansas City Chevelle dated 12C
Unknown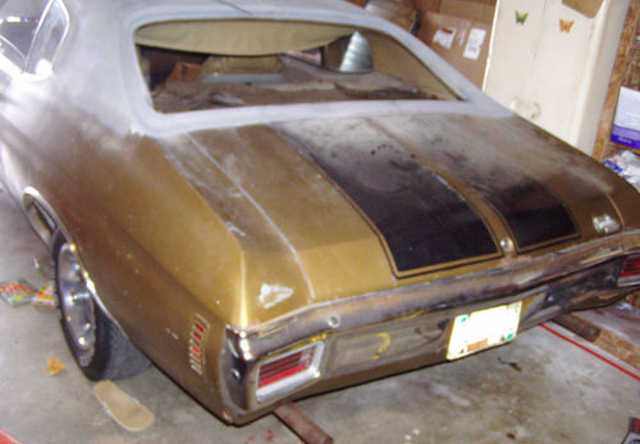 Unknown plant or time frame.
If you have any photos of truly original 1970 Chevelles with the square outside edge stripes please let me know and send a photo or two with the car's plant and body date and I'll add it here.